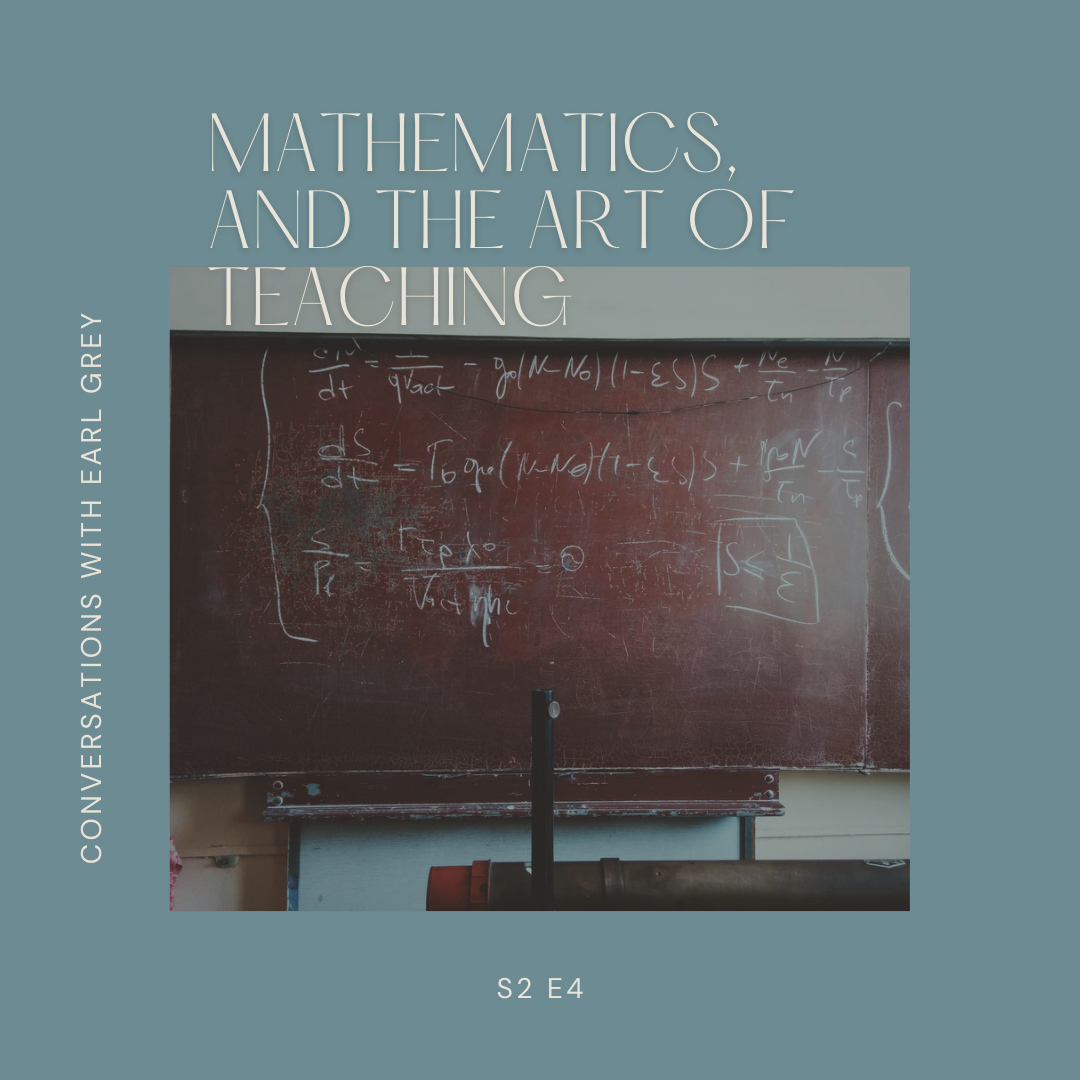 "The first time you're going to have disruptions [in the classroom]... the first thing you want to do is go on the attack... what I realised was that there are things going on in the students' lives which don't excuse these behaviours but they explain them."
This upcoming episode my friend Jonathan Kim Sing (
Mista Kim Sing
) a maths teacher and youtuber (
https://www.youtube.com/channel/UCia1fNrP6W40JXW3SlZtkNg
), explores teaching both the discipline (maths) and the student. We explore his journey of becoming a teacher, and the influences that shapes his how he teaches and engages those within the classroom.
And yes, I did ask the age old question: "What has the theory of differentiation and parabolas got to do with my everyday life?"