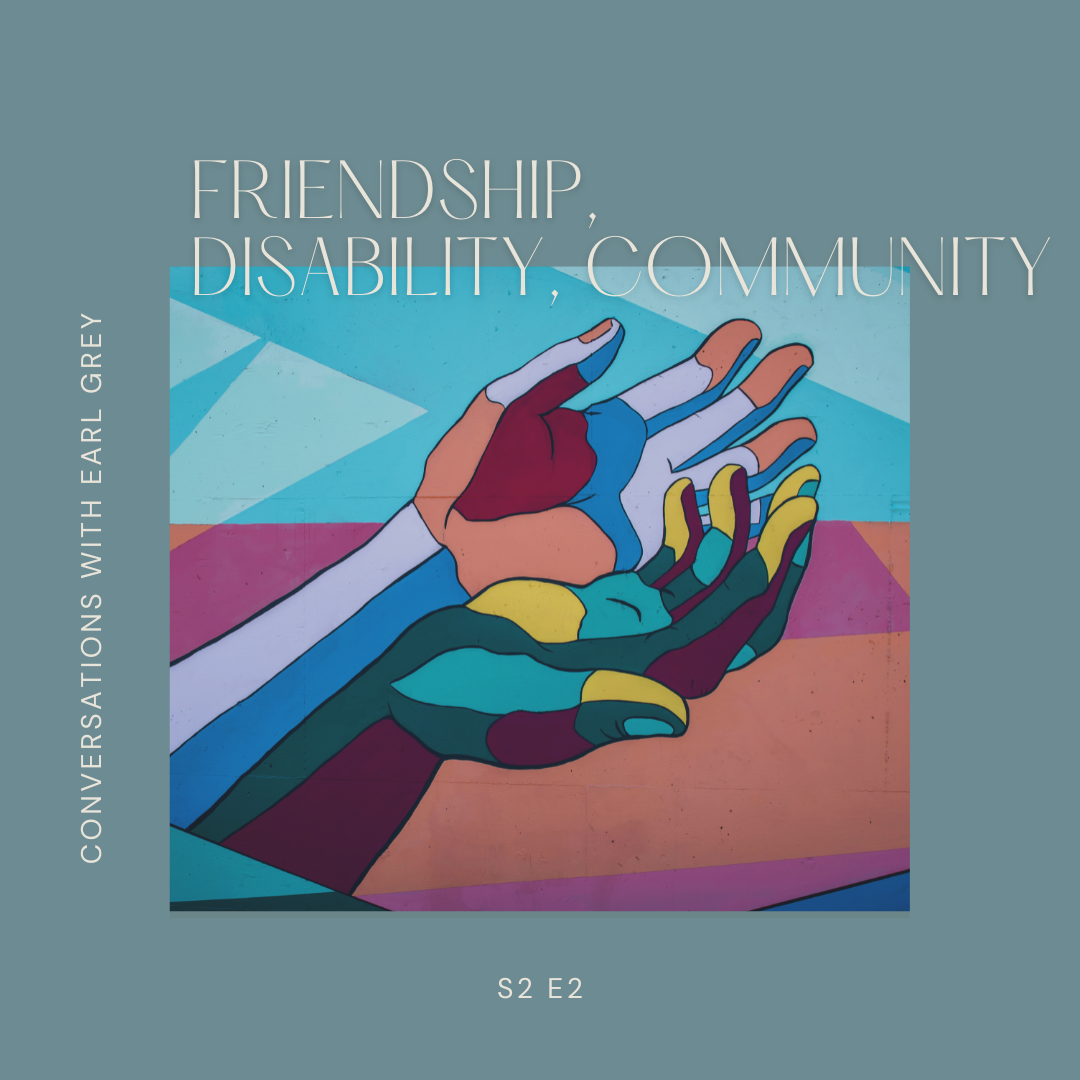 Grab a cuppa and join me as I chat with Wendy this week. 
Wendy lost her mother at the age of 7. The last words she remembered was:
"That's Elvis Presley." 
Before her mother fell onto the floor. From aged 7 began a journey of grief and processing that continues today.